Musik i lejet - Bike rental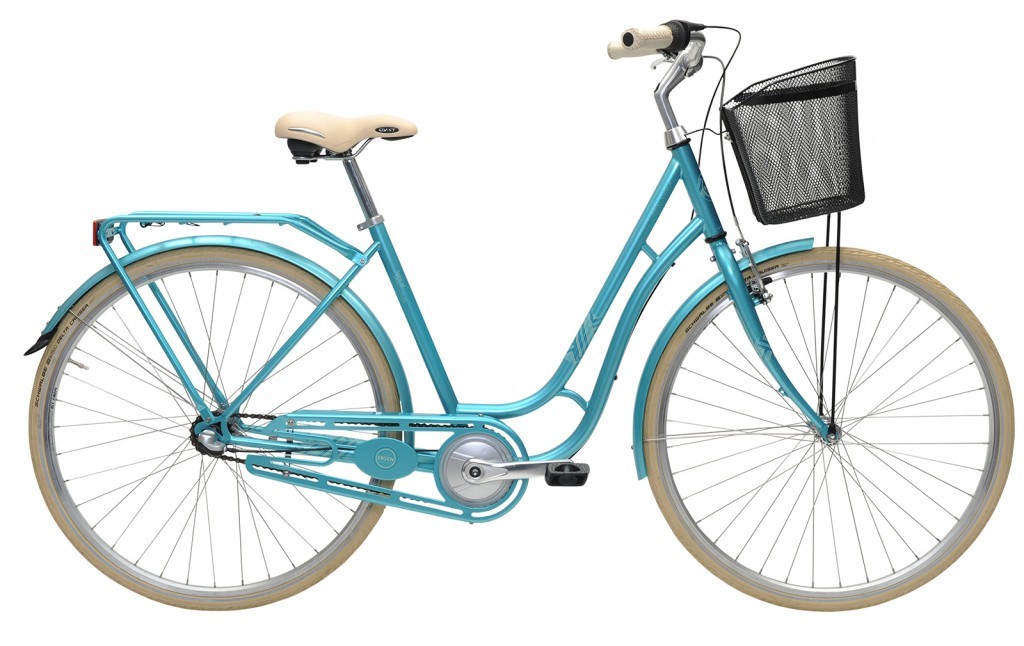 Location: Tisvilde
Product code: PVVLDT
Rent a bike for Musik i Lejet.
Tisvildeleje usually gets very crowded with cars and it is very difficult to find a parking space. Renting a bike lets you get easily back and forth the 3 km. between the festival area and the camping ground and vacation houses. No more walking in the middle of the night, when you just want to sleep.
To make sure we have a bike for you please book your bike online as the demand usually is very high and we only have so many bikes. We are usually sold out before the festival.
The bikes can be rented from Wednesday, July 15. 10.00 untill Sunday, July 19. 14.00 for the entire period or parts of it.
All bikes must be returned no later than July 19. at 14.00

Our bikes all come with:
3 speeds
Front handbrake and backpedalbrake
A rear rack
A soft and comfortable seat
Rental prices:
Bike rental, same day return: 250 DKK / 150 DKK*

Bike rental, return one day after: 300 DKK / 200 DKK*

Bike rental, return two days after: 350 DKK / 250 DKK*

Bike rental, return three days after: 400 DKK / 300 DKK*

Bike rental, return four days after: 450 DKK / 350 DKK*

Bike rental, return five days after: 500 DKK / 400 DKK*

Accessories
Lights - 12 DKK/day - 0,50 DKK/hour
Basket - 12 DKK/day - 0,50 DKK/hour
Helmet - 12 DKK/day - 0,50 DKK/hour
Child seat: - 48 DKK/day - 2 DKK/hourBarnesæde - 72 DKK/dag - 3 DKK/time
Theft insurance - 24 DKK/day - 1 DKK/hour
Puncture insurance- 6 DKK/day - 0,25 DKK/hour
Opening hours for pre-ordered rental bikes


Wednesday - Saturday 10.00 - 18.00
Søndag 10.00 - 14.00
Opening hours for walk-in orders

Thursday 10.00 - 18.00
Sunday 10.00 - 14.00