Children's bike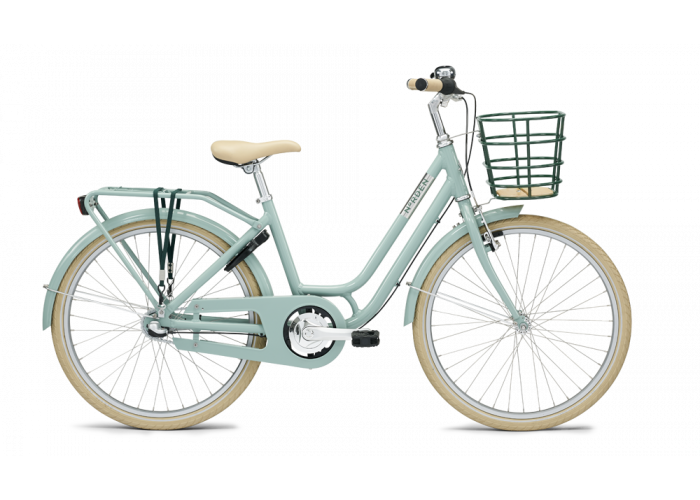 Location: Copenhagen
Product code: P1Q3MT
Ebsen Spirit of St. Louis unisex bike.
- 3 speed for comfortable bike riding around a very flat Copenhagen
- Front wheel hand brake and back wheel coaster brake. Can be applied separately as well as in unison.
- Comfortable seat
- Fits all heights from 1,60m / 5´5". Smaller bikes also available
Picking up and Returning the Bikes
Bikes can be picked up between earliest 09.00 in the morning and no later than 14.00 in the afternoon.

All
bikes must be returned no later than 18.00 on the final day of the
booking. Alternatively, the bikes can also be brought back between 8.30
and 9.00 the following morning. If you fail to return the bikes by that
time, we will charge you an extra day.